The Largest Selection of Cast Iron and Steel Ornamental Metals in the South West
At Arizona Iron Supply, we offer an incredible selection of decorative Iron, including Wrought Iron & Steel Balls, Ornamental Post Caps, Collars & Base Shoes, Door & Gate Hardware, Steel Baskets, Spears and more.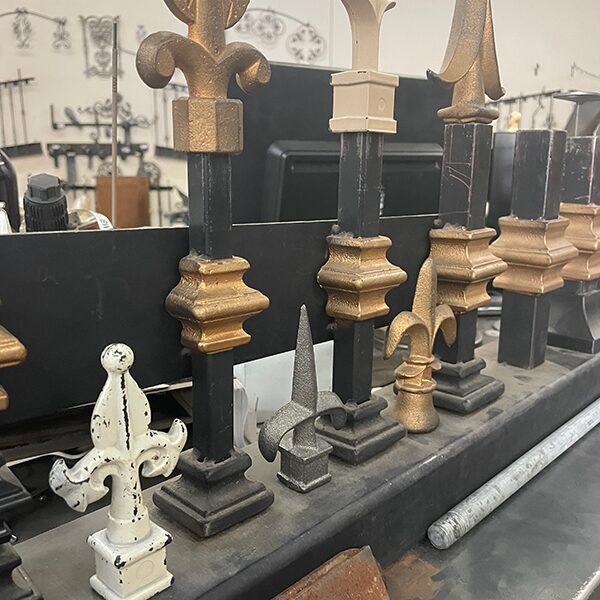 You need it, we got it...
Check out our Ornamental Metals Selection
Come see how beautiful metal can be. Gate hardware, hinges, decorative iron castings, fence balusters, in many finishes and textures, can be found within the largest selection of ornamental metals at Arizona Iron supply. 
Ornamental Metals - Best Sellers