The Largest Selection of Cast Iron and Steel Ornamental Metals in the South West
At Arizona Iron Supply, we offer an incredible selection of decorative wrought iron, steel balls, ornamental post caps, shoes & base collars, door & gate hardware, steel baskets, spears, and more.
What makes ornamental metal so popular?
Your decorative metal pieces will likely outlive their wood, plastic, cloth, fiberglass, and ceramic counterparts.
There's no staining, painting, or sanding needed. The natural beauty of your ornamental metal will shine for decades.
Don't want intruders or pests? Want railings that will stand the test of time? Tired of gate or cabinet hinges that break, bend, or warp? The ornamental metals at Arizona Iron are exactly what you need.
Our decorative metal comes in a variety of finishes, textures and forms to fit your taste and style.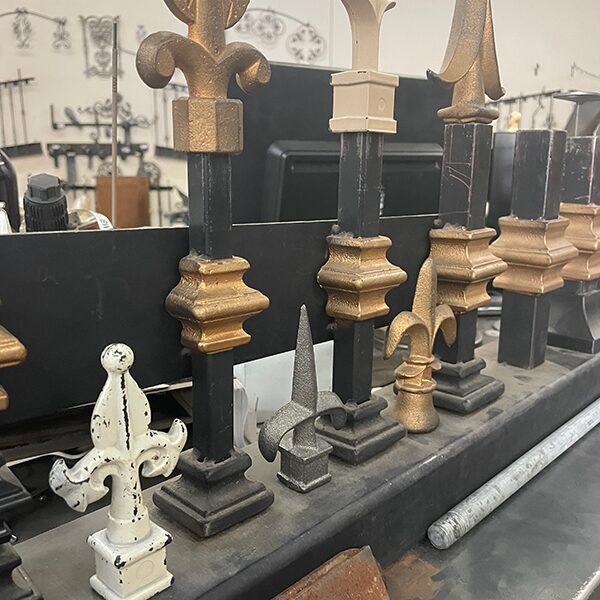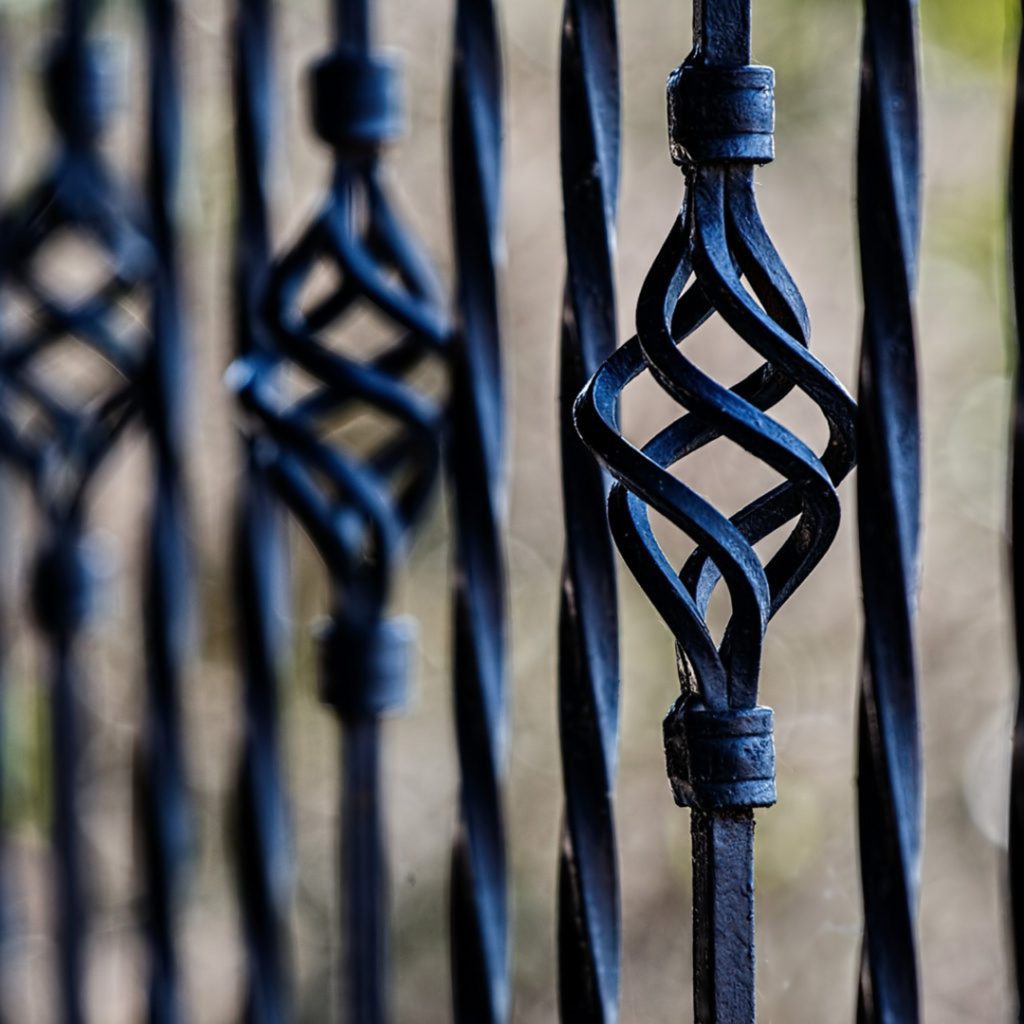 You need it, we got it...
Check out our Ornamental Metals Selection
Come see how beautiful metal can be. Gate hardware, hinges, decorative iron castings, fence balusters, in many finishes and textures, can be found within our inventory. If you want the largest selection of ornamental metals to choose from, you've come to the right place.
Ornamental Metals - Best Sellers