NOW HIRING: CLASS A DRIVER
Arizona Iron Supply is UNDER NEW MANAGEMENT
Welcome to Arizona Iron Supply, where we've proudly served the greater Phoenix area with quality industrial metal products for over four decades. And now that we're under the ownership of Davis Metals and Salvage, our customers will enjoy the same great customer service, expert staff, and convenient warehouse locations…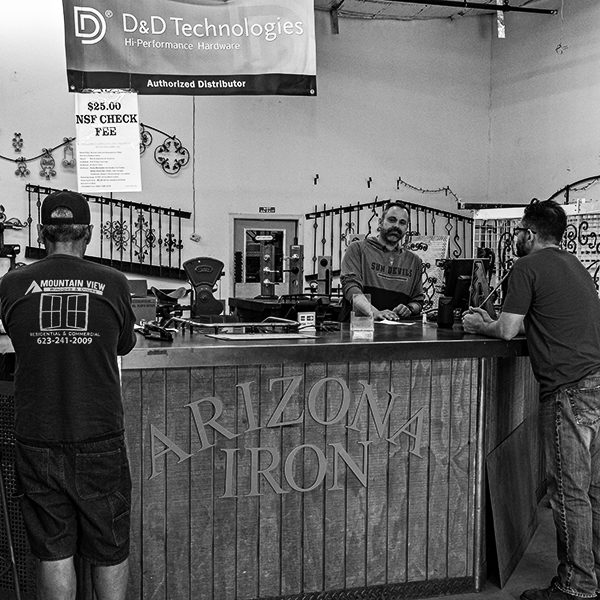 BUT, you will notice improvements in a few key things:
We now offer an even better selection of functional metal and decorative metal
We have more trucks and more processing machines to make your experience with us smoother and more efficient
More knowledgeable and helpful staff are ready and able to answer questions, take your order, and open/manage your Phoenix metal accounts
We pledge the highest quality of products and personalized customer service with every order. Taking exceptional care with every transaction is our policy, and our promise.
ORNAMENTAL METALS
We offer the largest selection of ornamental metals in the southwest
View More
METAL SUPPLY IN PHOENIX
Large selection of bar, flat, sheet, channel, tube, square & rectangular steel
View More
DELIVERY AVAILABLE
We deliver all over the state, including Northern AZ, Phoenix Metro Area and Tucson
View More
CNC Plasma CUTTING
We offer custom metal CNC Plasma Cutting in the Phoenix
View More
CUSTOM FENCE PICKETS
We offer custom fence pickets in a wide variety of sizes
View More
ROLL-OFF SERVICES
Now offering a large selection of dumpster and roll off containers
View More
METAL RECYCLING
We provide affordable solutions for scrap metal recycling
View More
WIPING RAGS FOR SALE
Offering a wide variety of Industrial rags and industrial wiping cloths
View More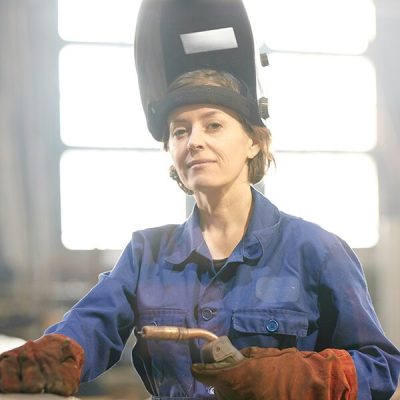 #1 Metal Supply in Phoenix AZ
Great service, competitive pricing, and great inventory selection!
— Wendy D.
OFFERING THE LARGEST SELECTION OF
What's your style – contemporary? Ornamental? Modern?
Come see how beautiful metal can be. Gate hardware, hinges, decorative iron castings, fence balusters, in many finishes and textures, can be found within the Arizona ornamental metals supply at AZ Iron supply.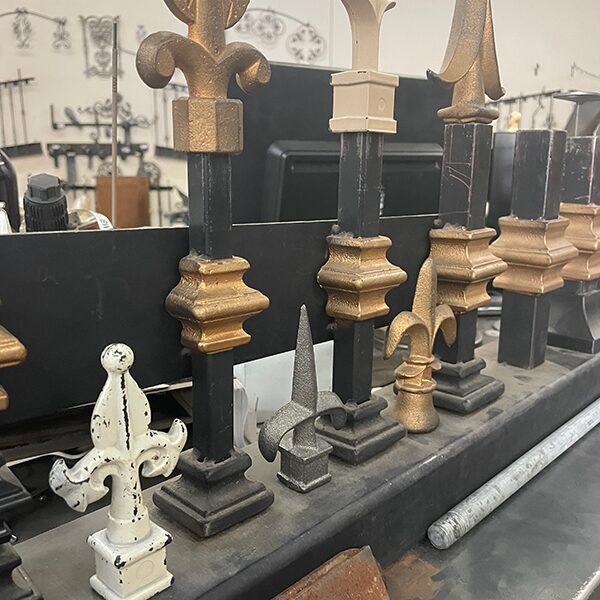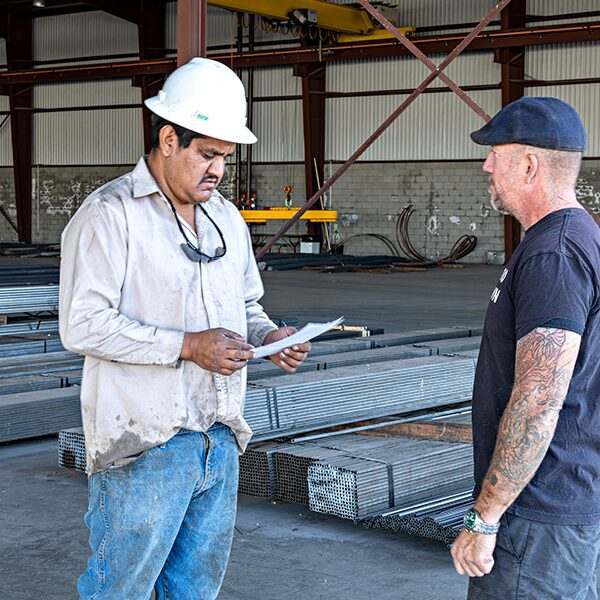 SHEET, TUBE, BAR, CHANNEL, SQUARE, etc.
The Davis Metals family now has two great options for metal purchasing. AZ Iron Supply remains your source for Phoenix industrial metal accounts and large orders, while Davis Salvage handles private/smaller-scale purchasers, Arizona metal recycling, and Phoenix dumpster rentals.
NO ORDER IS TOO LARGE OR SMALL
To us, no order is too large or too small. Because we employ top-grade technology to measure and cut your pieces, we deliver precisely what you request, every time. Don't see what you want on our website?
Call us or stop by one of our locations and we'll do our best to get you what you need.