5 Uses of Steel to Be Grateful for this Thanksgiving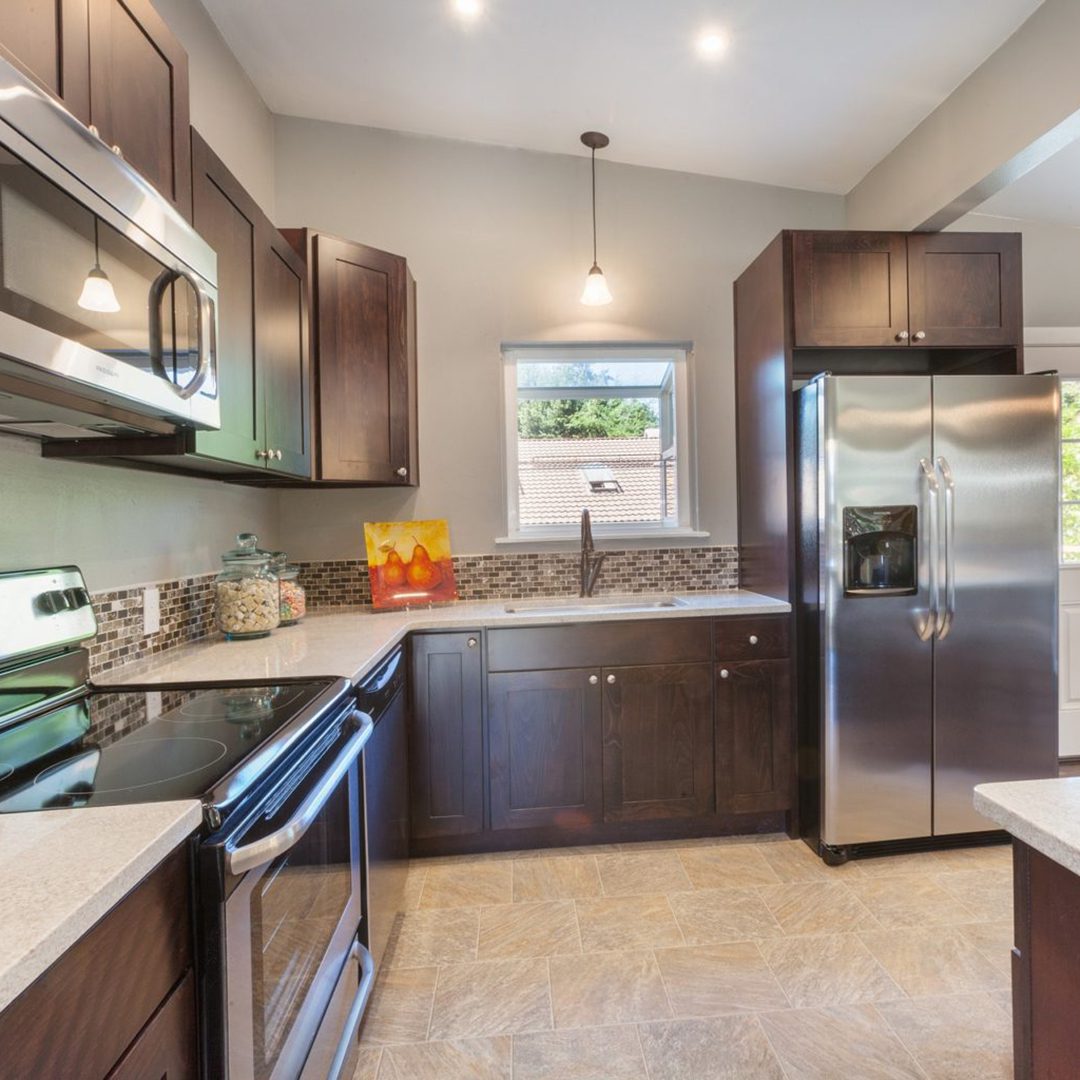 This time of year, many people are thinking of all the things in their lives they feel thankful for. Steel is not usually one of those things, but Thanksgiving as we know it would not be possible without steel! Our team at Arizona Iron Supply in Phoenix thought it would be fun to share these 5 uses of steel to be grateful for this Thanksgiving:
1. Appliances.
All that food you are going to enjoy tomorrow relies on steel. Even if you don't have a stainless steel refrigerator, components of it, such as the motor, are made from steel. Your oven is also made with steel, so having that perfectly golden turkey would not be possible without it. Chances are, you'll spill some gravy on your shirt and need a washing machine after the meal—that's made with steel too! On average 75% of the weight of a typical household appliance comes from steel.
2. Silverware.
As you're loading up your fork with turkey and mashed potatoes, consider some of these benefits of stainless steel cutlery:
Recyclable

Durable

Easy to clean

Does not affect the flavor of foods

Stainless steel knives are easier to sharpen and keep sharp

Won't stain, rust, or scratch
3. Other Uses of Steel Around the Kitchen.
Stainless steel is ideal for food production and storage as it does not affect the flavor of the food. Stainless steel's corrosion resistance is important as some foods, like cranberry sauce, can be acidic. Stainless steel is also easily cleaned which helps keep germs at bay. Some other uses of steel around the kitchen include: pots and pans, food storage containers, and larger utensils such as spatulas or tongs.
4. Food Packaging.
Steel is considered to be a useful material for packaging because it protects the products from water, air, light exposure, and contaminants, is lightweight, easy to open, and 100% recyclable. Packaging steels are often made from low carbon cold-rolled steel strip and are surface finished. Steel is stronger than aluminum for food packaging, and less susceptible to clouding and pitting than aluminum.
From tractor trailers and shipping containers, to railcars and airplanes—every mode of food transport relies on steel. Steel is even essential for roadways—continuously reinforced concrete roadways are structurally supported by steel rebar and help to improve fuel efficiency for large vehicles.
Consider this statistic from ABCO Transportation, Inc: "It takes 500 trucks to carry the pumpkins for the pies. All total, nearly 80,000 tractor trailer trucks are required to ship Thanksgiving bounty." According to the University of Illinois, forty-six million turkeys are consumed each Thanksgiving in America! All that wouldn't be possible without the transportation industry, and the transportation industry wouldn't be possible without steel!
Happy Thanksgiving from Arizona Iron Supply!
Many people don't realize just how dependent we are on steel and how much it touches every aspect of our lives. Mix things up at the Thanksgiving table this year by sharing some of these common uses of steel to be grateful for. Our team at Arizona Iron Supply wants to wish you a wonderful Thanksgiving! And be sure to stop by our warehouse in Phoenix after Thanksgiving to stock up for your next project!
---
---
---