Safety Counts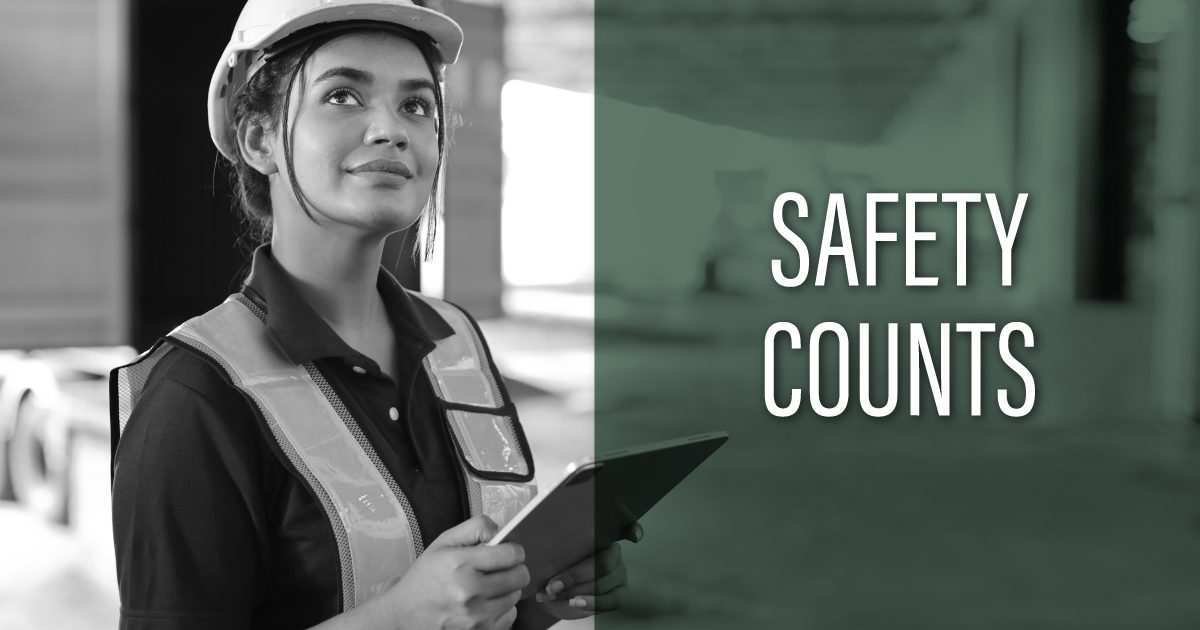 If you work with metal, or manage people who do, do you know how safe your work area is? When working with metal in Phoenix, it can feel tiresome to take all the necessary safety precautions all the time, but know this: it's more important than ever.
Consider that there are an estimated 4.5 million injuries per year related to the metal manufacturing industry. Between cuts or abrasions, eye injuries, burns, sprains or strains from repetitive movements, the fabricated metal product industry has recorded nearly 10 injuries and illnesses per 100 workers. This is above the national average for manufacturing jobs, which averages 7.2 injuries and illnesses per 100 workers. The effect of these hurt workers is significant – over half of those cases in the fabricated metal product industry resulted in days missed, a work restriction, or a job transfer. And with the metal working industry predicting a shortage of 400,000 workers by 2024, it's imperative that safety measures are strictly followed; every day, every time.
Wondering if your Arizona metal site is as safe as possible? Here's a checklist of steps you're probably familiar with, and also a couple that might surprise you:
Wear hearing protection when needed. How can you tell when it's necessary? If you have trouble hearing someone talking from three feet away due to the noise of the equipment, then your ears need protection, pronto.
Regularly inspect machine safeguarding elements. It's easy to take these items for granted, but if they're not functioning at 100%, the consequences can be fatal.
Make sure all equipment is regularly maintained. Not only is this vital for worker safety, but getting machines checked and serviced regularly keeps the warranty intact.
Be organized. All workers should know where they need to be, what their job entails, where clean-up equipment is stored, and what to do in an emergency. All surfaces and walkways should always be kept clean.
Watch what you're wearing. You may already know that loose-fitting clothing, jewelry, and long loose hair are all dangerous when working with metals. But you should also ensure that you and/or your workers are wearing appropriate footwear that is flame-resistant with steel toes.
Going a step further, there are safety items that should always be available to those working with metal, and should be worn regularly including face shields, welding gloves, safety glasses, respiratory equipment. And if you're unsure whether these items are always needed, keep in mind that every day there are 2,000 US workers who sustain an eye injury while on the job.
Overall, maintaining a culture of safety in your work area starts with management. How you establish a safe site encourages others to work together towards the goal of being as safe as possible. We take metal safety in Phoenix seriously, and when you're here shopping for Arizona metal supply, we can provide additional guidance or resources if needed.
---
---
---