A Guide to Metal Patina Finishes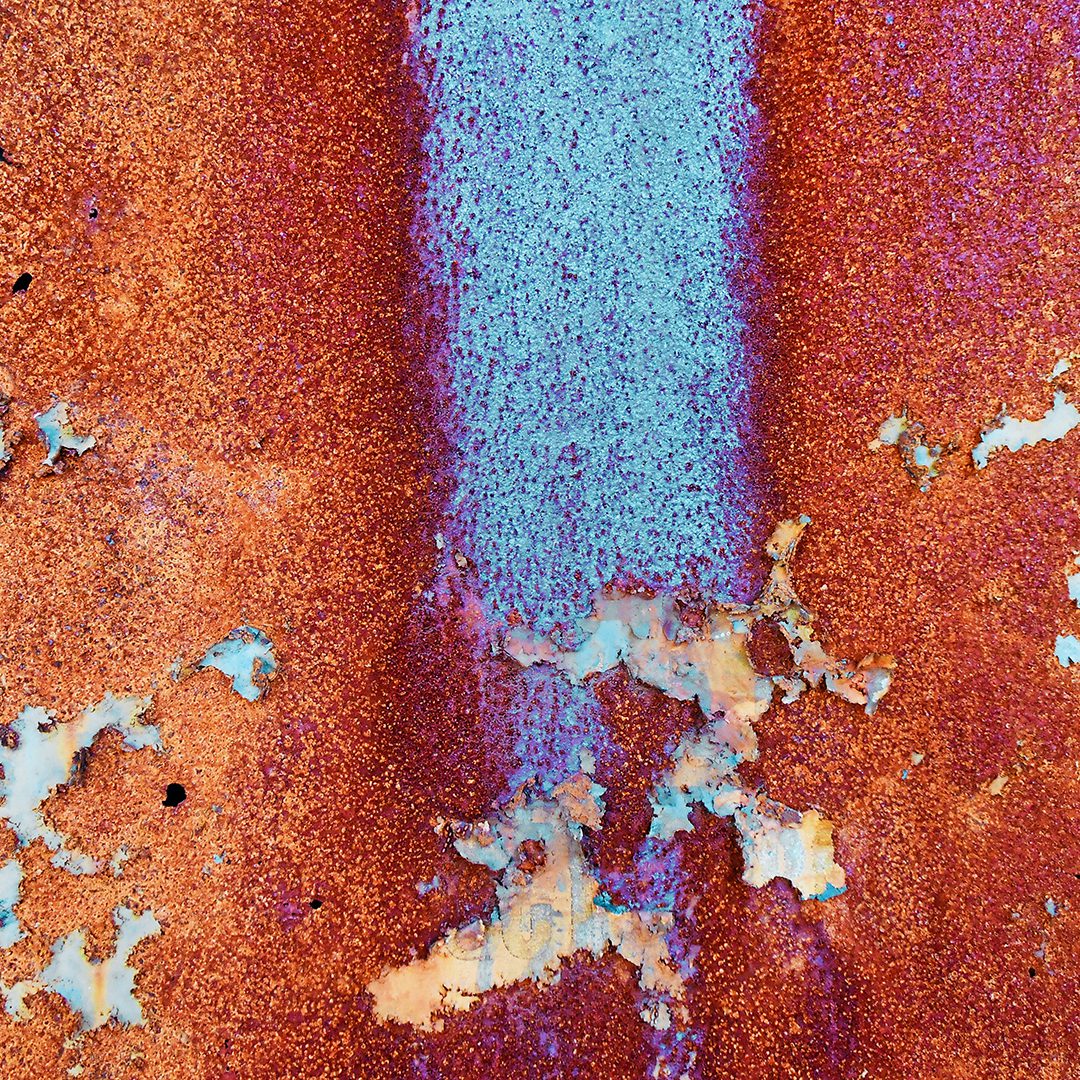 If you're looking for patina metal finishes, visit Arizona Iron Supply in Phoenix. We sell a variety of patina solutions for brass, copper, bronze, and steel. Transform the appearance of ordinary metal with a verdigris, pewter, or rainbow patina finish. Great for both interior accents and exterior architectural details, patina finishes add an instant antique, rustic, or industrial style to any metal surface.
What is a Patina?
A patina is a surface coating on metal that is formed by a chemical reaction. Over time, oxidation naturally produces a film on the surface of copper, iron, and other metals. Oxidation is why iron eventually rusts, and why copper turns green. Applying a patina solution speeds up that surface reaction. With a patina solution, you can intentionally create a weathered or tarnished finish to metal objects without the wait.
Rainbow Patina Finish
If you're inspired by the bright reds and intense blues of Arizona sunsets, use rainbow patina to achieve the most colorful results. Rainbow patina finish on exterior features perfectly complements the local red sandstone. No two rainbow finishes look alike—each application will produce totally unique patterns.
Blue Green Patina Finish
A greenish patina, called verdigris, forms on copper and copper alloys due to the slow reaction of carbon dioxide and water over time. Green and blue-green patina finishes let you recreate this effect in minutes. Transform ordinary steel into antique copper—it's not alchemy, but it's close.
Pewter Patina Finish
For shimmering deep blue-gray or dark gunmetal tones, use a pewter patina finish. Pewter patina metal looks great with everything from modern glass to antique wood. Revive dull, tarnished metal with a lustrous new hue—pewter finish breathes new life into old metal.
Exterior Uses
Patina metal is great for exterior features because the patina will only intensify with age and exposure. In fact, adding an acid sulfate patina treatment to exterior metal work can even prevent deterioration from corrosion. From awnings and lampposts to gates and facades, patina metal finishes add a touch of individually to exterior features. Common uses for patina metal in exterior design include:
Roofing

and Gutters

Railings and Fences

Facades and Siding

Signage and Lighting

Garden Features
Interior Uses
Applying a patina finish to metal furnishings and fixtures adds style and cohesion to interior accents. Create a classic French style kitchen with zinc or copper patina countertops. Refinish a paneled cabinet with blue-green patina to create an instant heirloom. Update brass handles, hinges, and faucets with pewter finish for a modern, industrial look in the bathroom. Common interior design uses for patina metal include:
Lighting and Frames

Sinks and Countertops

Range Hoods and Fireplaces

Wall Panels and Backsplash

Furniture Accents
Contact Us
Arizona Iron Supply offers rainbow patina finish, verdigris, pewter and more. We also stock Rust Resist to stop the chemical reaction once you've achieved your desired effect. If you're searching for metal patina finishes, contact us or visit our warehouses in Phoenix or Tucson to learn more.
Photo by Jimmy Ofisia on Unsplash
---
---
---